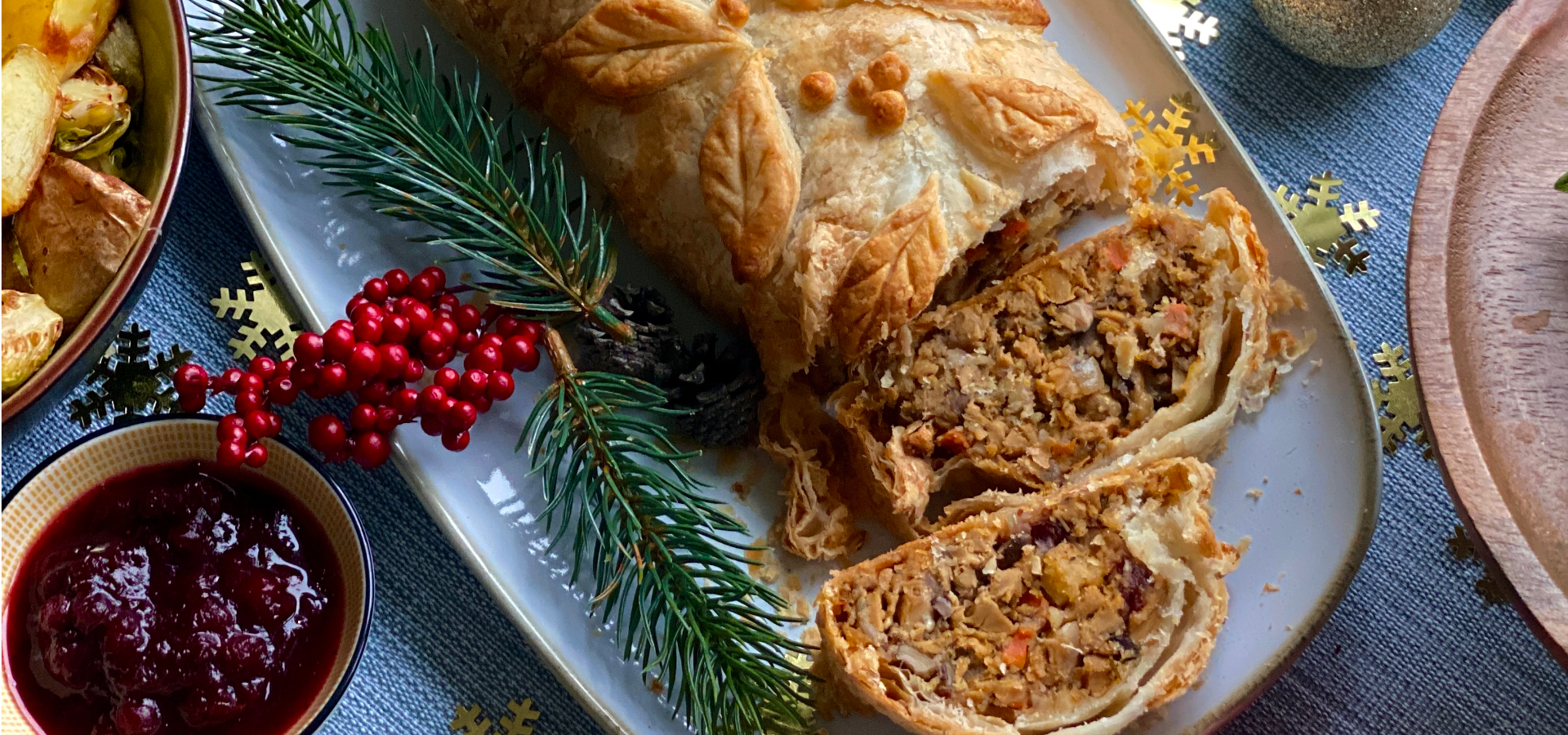 #next level
#60 minutes
#4 servings
About the cook
Yolanda is the founder of the popular vegan food guide @VEGANSOFZURI and moved from England to Switzerland two years ago. In her blog she presents restaurants, cafés and vegan products in Zurich.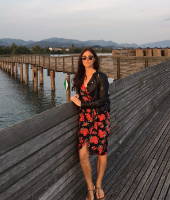 400g planted.pulled Natur, chopped
4 tbsp rapeseed oil
1 onion, finely diced
1 carrot, finely chopped
2 cups mushrooms, finley chopped
3 cloves of garlic, crushed
1 tbsp of Dijon mustard
1 tbsp thyme
1 tsp rosemary
1/2 tsp paprika
1/2 tsp cinnamon
1 tbsp ground linseed
1/3 cup breadcrumbs
1/2 cup of vegetable stock
1x puff pastry, rolled out
1. Fry the onion, carrot and mushrooms in 3 tbsp of oil until they are soft..
 
2. Then add planted.pulled, garlic, herbs, mustard and the remaining oil and fry for 3-4 minutes.
 
3. Add breadcrumbs, linseed and vegetable stock and mix.
 
4. Leave to cool. create a log shape and then wrap in puff pastry.
 
5. Decorate as desired and bake for approx. 35-40 minutes at 180 degrees hot air until golden.